No, not really. But hey, Tipsea Media is my new business name, so there it is. It took a while to come up with something I liked but wasn't taken already. I live in the Florida Keys, so I was trying for something nautical, and ocean themed. Nauti was taken in every way shape or form, so was Gypsea, and "Keys" everything is just a little too overdone, as well as Conch Republic, so Tipsea Media it is!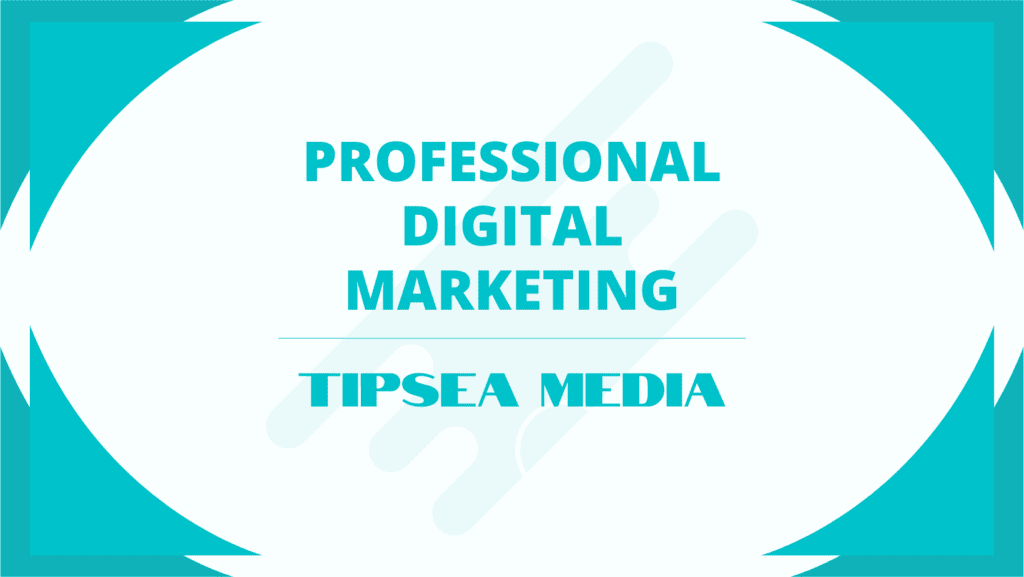 That's the name so here's a little about me. My name is Merri, I come from Boston. I still have a wicked Boston accent if you ever hear me speak. And yes, although I love a southern accent, I'm proud of mine. I've been visiting the Keys for about 24 years. Like many who moved down here, I too moved here because I fell in love with the water and the views. I've been living here for almost two years after living in the Tampa area for about five years. The Keys are paradise, and when I'm not working you'll find me on the water enjoying my boat at a sandbar, diving, or paddle boarding. Isn't that why everyone lives here?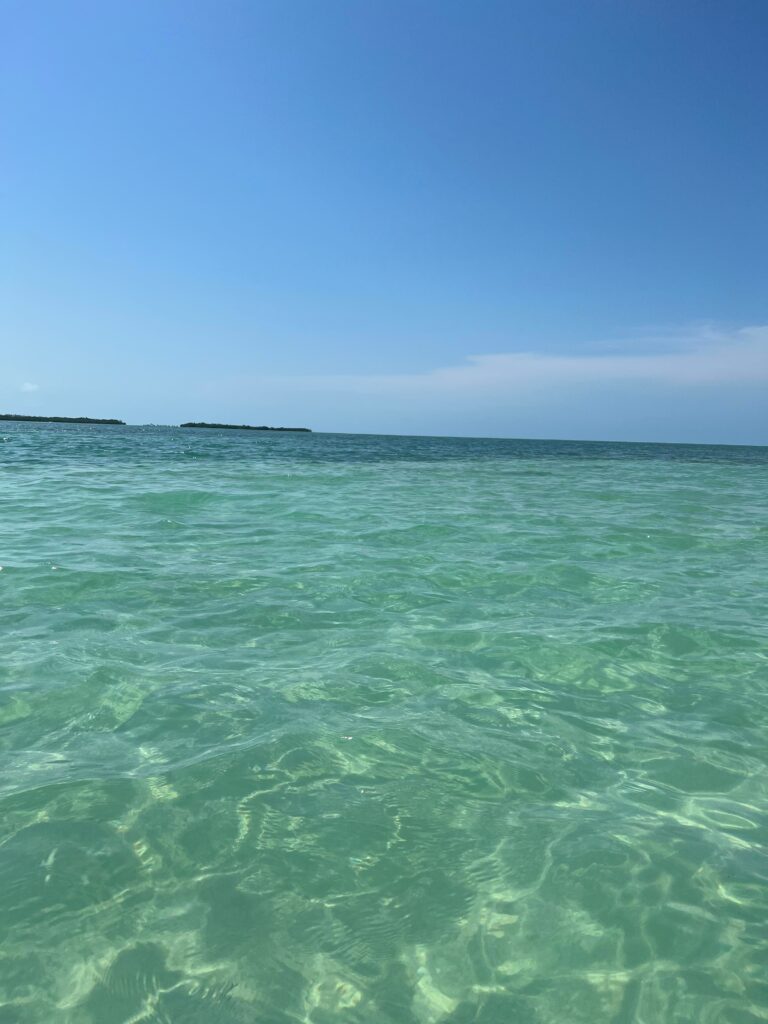 What is Tipsea Media? It's a digital marketing agency. I've been in marketing for 25 years now. It has evolved so much since it first began, and it is evolving still. When I first started in marketing it was with the Yellow Pages, so it was all print advertising, and even that evolved to online. Today we have Google, Bing, Facebook, Twitter, Instagram, and so many other social media with a plethora of advertising opportunities. If you're interested in enlisting some help with your social media and maybe even your Facebook advertising campaigns, I'm your girl. If you need help with your website, or want a new one, contact me. If you're just looking for some local visibility, I can help get you established with an SEO campaign. Contact me to learn more about my digital marketing specialties.