Use SEO to Your Advantage In A Tourism Driven City Like Key West
Using SEO (Search Engine Optimization) to your advantage in a tourism driven city like Key West can be highly beneficial for attracting visitors and boosting your online visibility. Here are a few tips to optimize your website for SEO in a tourism-driven city like Key West.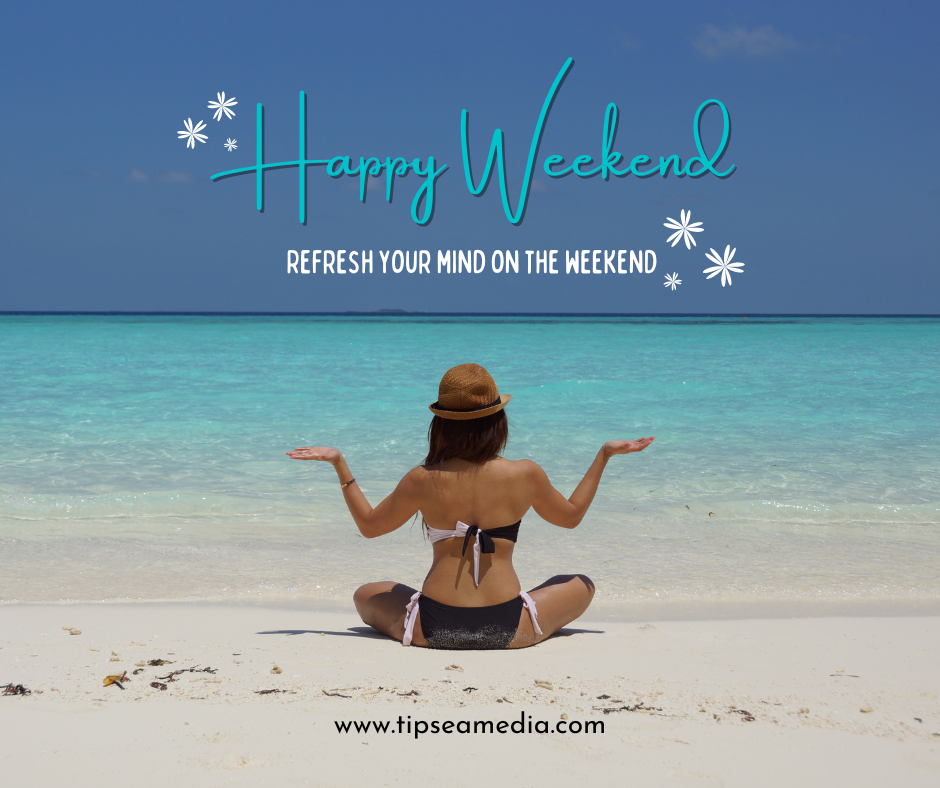 Identify relevant keywords related to Key West tourism, such as "Key West attractions," "Key West hotels," or "things to do in Key West." Use tools like Google Keyword Planner or SEMrush to find popular and relevant keywords that people are searching for.
Incorporate your chosen keywords naturally in your website's title tags, meta descriptions, headings, and content. Ensure that your website's content is unique, engaging, and informative.
Optimize your website for local search by including your local address, phone number, and business hours on your website. Claim and optimize your Google listing, ensuring that it is accurate and up-to-date.
Since many tourists use their mobile devices to search for information, make sure your website is mobile-friendly and loads quickly. Google's Mobile-Friendly Test can help you assess your website's mobile compatibility.
Create valuable and relevant content, such as blog posts or travel guides, that provide helpful information to tourists visiting the Florida Keys. This can improve your website's visibility and attract organic traffic.
Build high-quality backlinks from reputable websites to improve your website's authority and visibility in search engine rankings. Reach out to local travel bloggers, tourism websites, or influencers who may be interested in featuring your business or content.
Encourage satisfied customers to leave positive reviews on platforms like Google, TripAdvisor, or Yelp. Positive reviews can enhance your online reputation and attract more tourists.
Utilize social media platforms like Facebook, Instagram, Threads, and Twitter to engage with tourists and share compelling content related to tourism. This can improve your brand visibility and drive traffic to your website.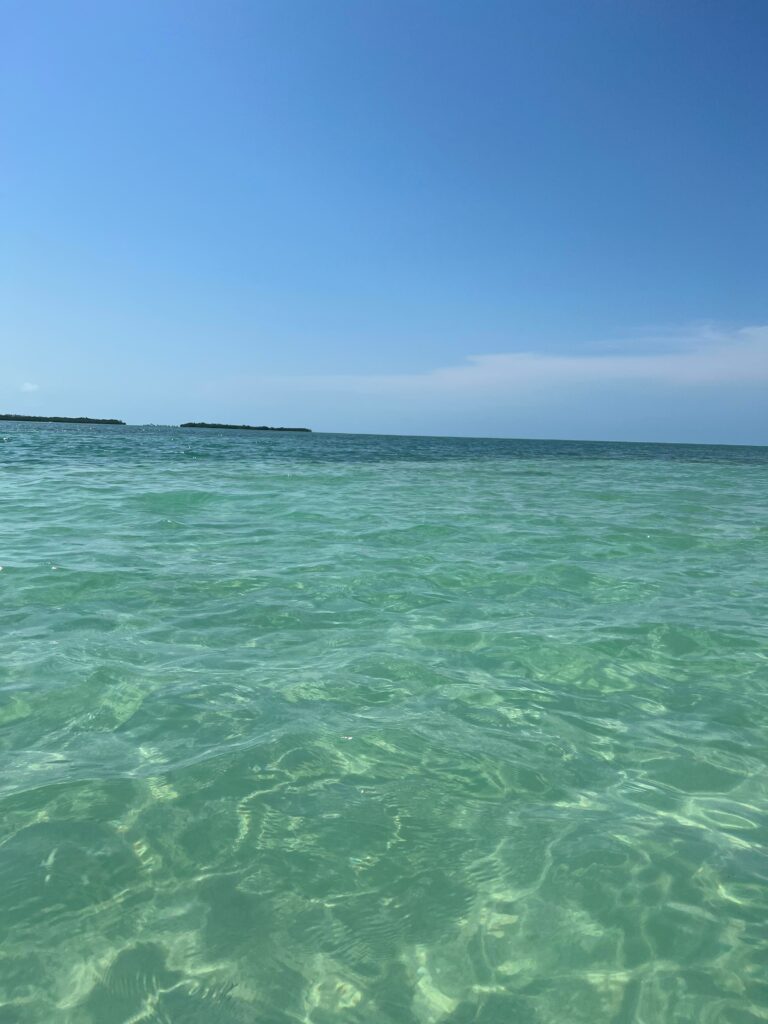 Remember, SEO is an ongoing process, and it may take time to see significant results. Regularly monitor your website's performance, make necessary adjustments, and stay up-to-date with SEO best practices to maximize your online presence in a tourism driven city like Key West. Contact me for more tips!